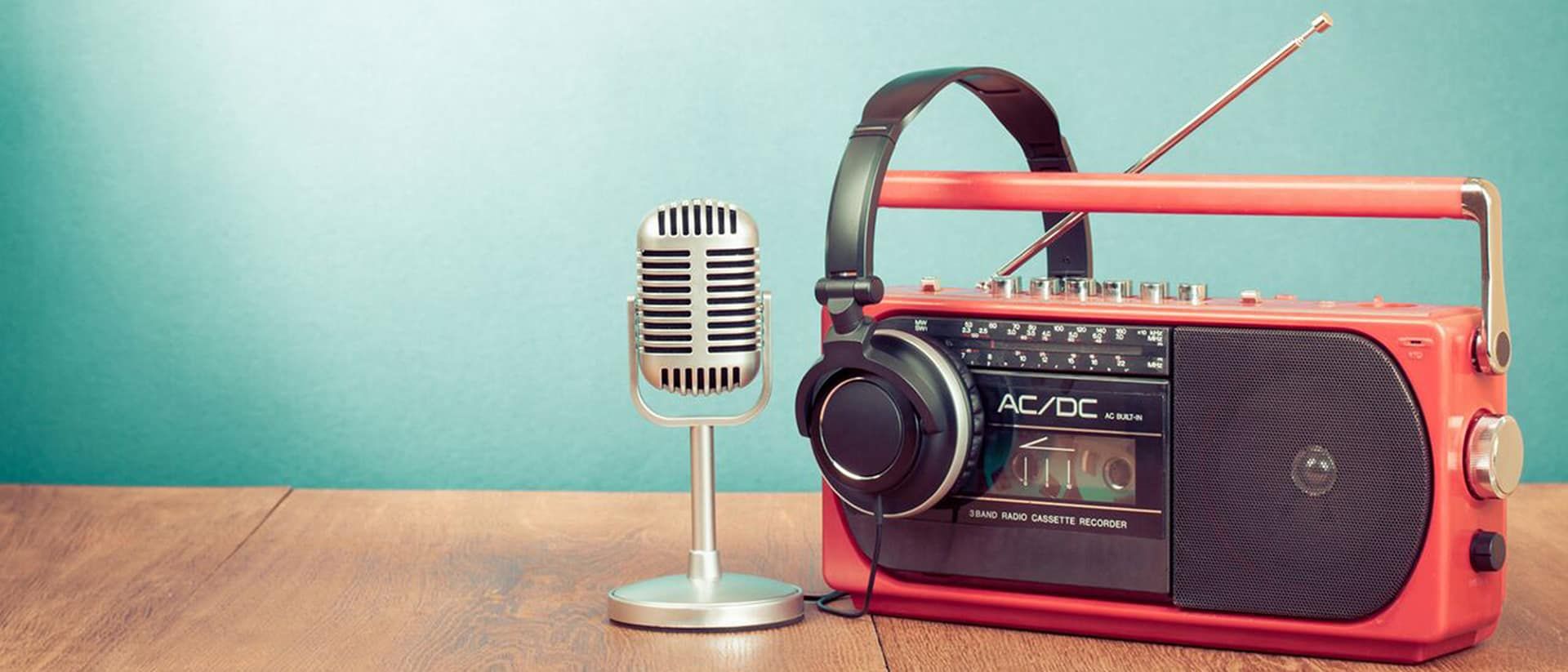 Record a Message
You have the opportunity to become a radio star! Simply press record on the right hand button, you'll have up to 30 seconds to leave a voice message. This could be a message about an event, protest, call-to-action, happy birthday mention or simply a shout-out to Freedom Fighting listeners worldwide. 
PLEASE NOTE: Apple devices are not currently supported (sorry about that)
How to record the perfect message:
1. Find a quiet location with a good signal
2. Think carefully about what you want to say, it maybe helpful to write something down. 
3. Don't play music or any recordings, this will become distorted and won't be played on-air
4. Any abusive messages, threats of violence or something which is just wrong won't be played and your IP address will be blocked including access to this radio station. 
5. Once you have recorded a message, sit back, relax and keep listening. On average it takes 30 mins - 7 hours for us to get the message on air.