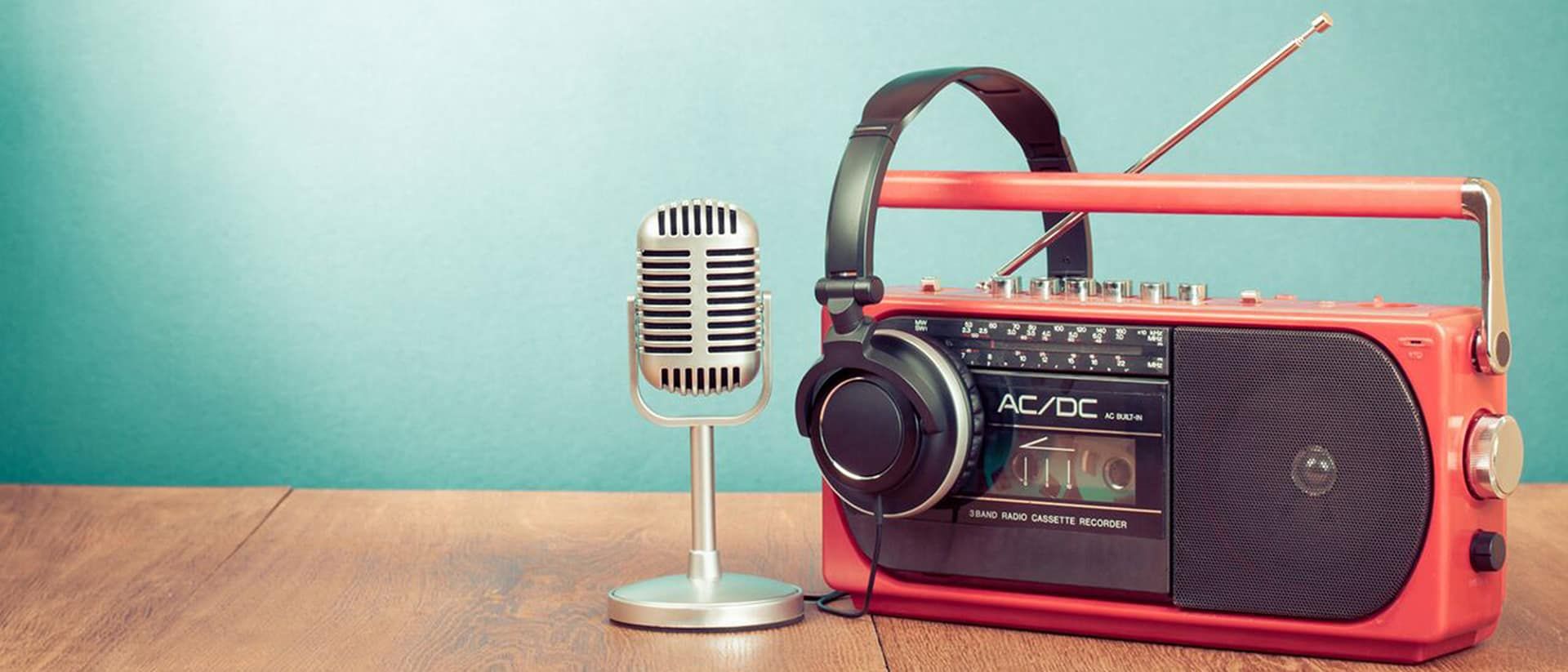 How to record your message & become a star on Freedom Radio
Recording and sending us a voice message is simple. Just click the button to the right -> to get started (you have 30 seconds). 
You'll be asked: 
 - To start Recording using your computer's microphone or a mobile device (Apple devices are currently not supported)
* Please record a message in a quiet location, don't record any music as this will become distorted. 
Then just follow the simple prompts to finish and submit your recording - you can preview it before sending. Then keep listening to Freedom Radio and you'll hear yourself shortly. 
Please note: Any abusive or threatening messages left using this feature, will result in your IP address becoming blocked, this means any further messages do not come into the station and voice messages will be automatically deleted.